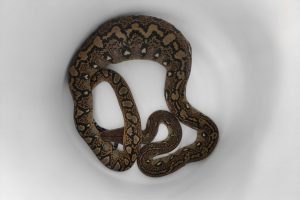 Wildlife Rescue
For those 21 years and above, we provide training to handle calls to our 24-hour wildlife rescue hotline, provide assistance, assess the case and handle wildlife for the best possible outcome for the animals.
Currently, our volunteer slots for wildlife rescue are full and 
no training is conducted due to evolving Covid-19 restrictions
. However, you may still indicate your interest via the form, and we will contact you via email notification once the Covid-19 restrictions allow us to host a full scale physical training programme. Thank you.
Sign up here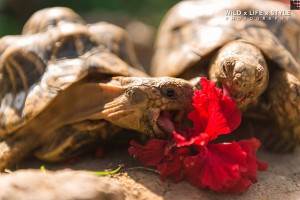 Wildlife Sanctuary
For those 18 years and above, this team ensures that the wild animals under our care are provided optimal care. The sanctuary volunteers not only help with cleaning, food preparation, feeding and enrichment but also maintenance of the premises.
Sign up here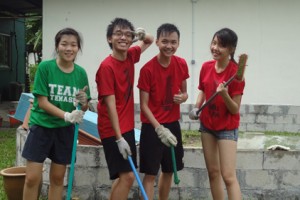 Project-based volunteering (Recommended for VIA & Service Learning)
From sourcing items on our wish list, to raising awareness and funds, the booklet provides you detailed information on the needs of the organisation and projects you can choose from.
Download the Project Brief
Volunteers from Abroad
Unfortunately, we are not taking in any international volunteers in 2020 due to Covid related travel restrictions. After Covid restrictions are lifted, we welcome international volunteers to assist us with animal care and sanctuary operations, for a minimum of 1-2 weeks period. Basic and simple accommodation/vegan meals will be provided. More information can be found in the booklet.
Download the Programme Brief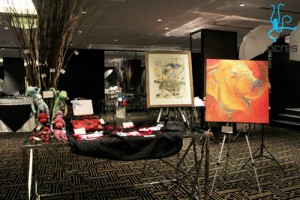 Outreach
During this Covid period, we have adapted our education programmes to virtual delivery, in addition to the regular physical delivery. In Jan 2021, we launched bi-monthly open houses to continue our outreach efforts, in which outreach volunteers play an important role. This brand new outreach volunteer team (launched in Feb 2021) will offer training programmes to raise the much needed awareness and empower more individuals to take action for the animals. Please register your interest here for this team. Suitable for 18 years and above.
Sign up here