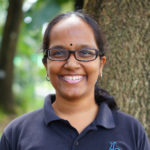 Kalai Vanan S/O Balakrishnan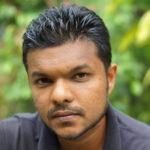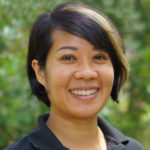 Gretchen Ong
Head Volunteer Programmes

Lionel Dorai
Senior Communications Executive
ACRES Executive Committee
Adj Associate Professor T Umapathi
Senior Consultant Neurologist at National Neuroscience Institute. An animal and nature lover and activist.
Daryl Epimaco
I have always been fascinated by wildlife from watching documentaries and reading about wild animals, but I have never been too good with seeing them up close.
Fear and not knowing how to react for one thing resulted in this. I was afraid of stray cats, although I was curious about them. All that changed when I met my girlfriend (now former girlfriend) who was a major animal lover, and she helped me to understand animals better. Well, her pet cats helped as well. She got me to see animals as how we would see anyone else and I got over my fear. In fact she was the one that introduced me to ACRES, thinking that my experience in events would be able to benefit them. Several years down the road and many gala dinners later, I have now upped my level of participation by also doing wildlife rescues on a weekly basis and helping others also get pass their fear of animals that they may not know much about.
Andrew Tay
I am a self-employed nature education consultant, and have been in this field of work since 1994, when I worked as executive and education officer for the Nature Society (Singapore) for about twelve years.
Before that I did graphics and fashion, though have been obsessed about Nature since a kid. My interests in Nature have now broadened to permaculture and other forms of ecologically sustainable food gardening.
My main focus is always to encourage people to love our only home Planet Earth and its incredible diversity of life forms.